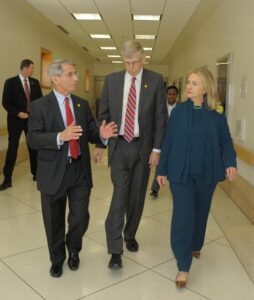 Proof – Collins was in on it
Deep state, what are they doing? Maybe trying to lower the earths population by 50%? Collins = Thanos.
Wake up Christians!! This is evil. This guy harvested fetal tissue from abortions and wanted us to trust him on getting a shot.
Are you kidding me George? George is a leftist, who knew? Not me, I voted for him! Who knew we were still moving left, just slightly slower than democrats take us.
Evil does not begin to describe Collins.
False religionists masquerading as Christians that love Collins:
Rick Warren
Tim Keller
Gabe Lyons
Russel Moore
CBN
Curtis Chang
NT Wright
Ed Setzer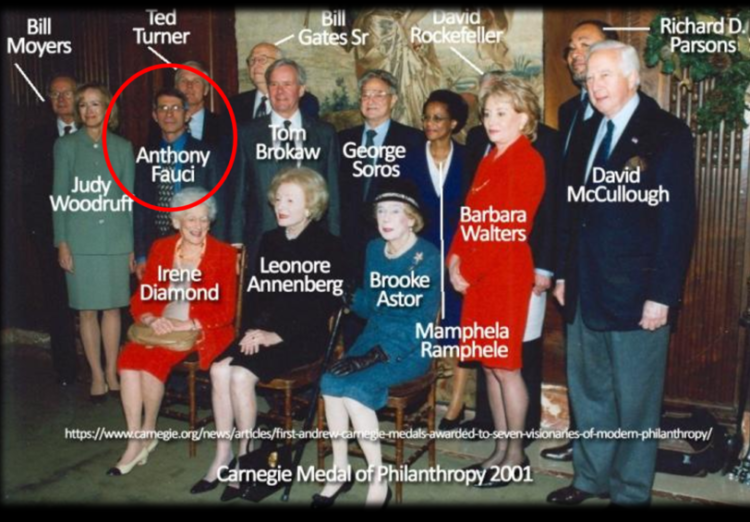 Woke False Leftist Pagan Religion Nationalists
Francis Collins and Anthony Fauci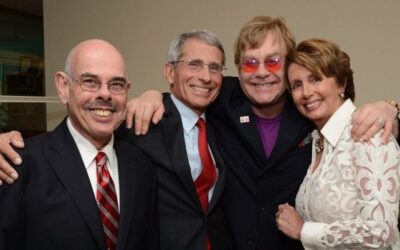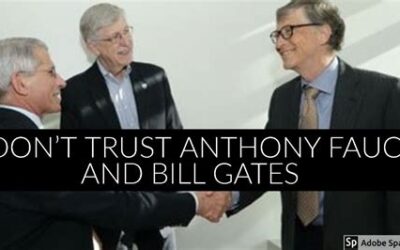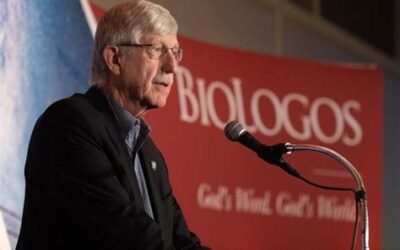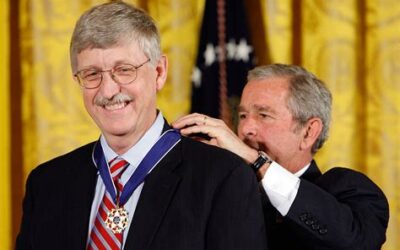 Turns out the Bush's weren't really all that conservative.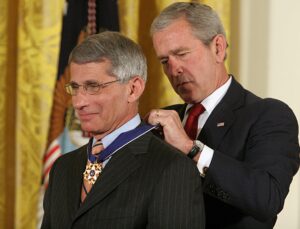 Fouci, wrong about everything he touched, yet the lifetime bureaucrat ended up filthy rich and awarded by leftists on both sides of the isle.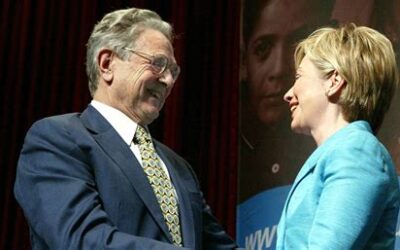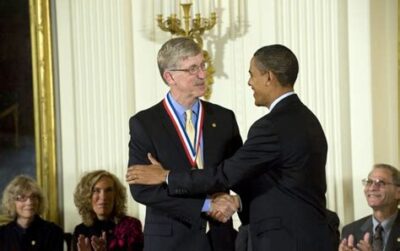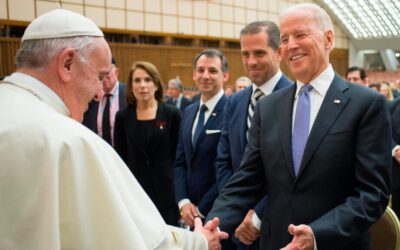 The leftist Pope greets the man of lawlessness. Given sleepy Joe's positions on abortion, transgenderism, LGBTQ, globalism, and anti-Christian legislation, how did this meeting occur?