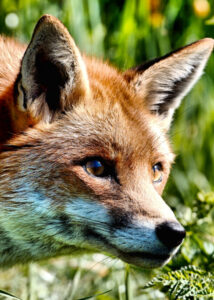 Ajay is the Southern Cross Underground reporter that is in development. For now, relevant news you cannot get from the state run communist media.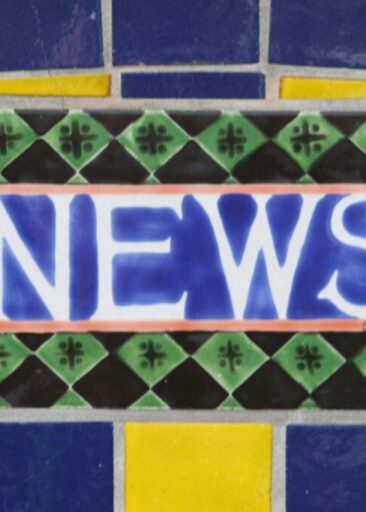 The narrative from ABC, NBC, CBS, Apple, MSNBC, The White House, and the rest is, whites are systemically racist and blacks are as pure as the wind driven snow. Its not quite true in either case. We believe there is racism in all colors. These twitter links are provided as an antidote to the false narrative that is out there about systemic white racism, white supremacy, etc. It is an overblown charge that covers up for the culture crisis that is in the inner city black communities. In addition, these fake media outlets are pushing the satanic agenda of immorality. CRT and Sexual immorality are combined to disrupt our Christian nation of any color.
The America of the Democrat Party making
Turning Amerika into a Banana Republic
Twitter is a "Dumpster Fire"
This was a YouTube video of the anarchy the leftist anti-Christian phobe libs are about. YouTube kicked the channel off their site for daring to tell the truth. But, look below, Twitter is not afraid of truth like the YouTube censors.
3/28/2023
🚨BREAKING: Gun-control Lefitsts STORM Tennessee Capitol, politicize anti-Christian Nashville shooting

— Benny Johnson (@bennyjohnson) March 30, 2023
Twitter showing us what YouTube will not, truth.
This is where the party of death is taking us.
Censorship in the evil media empire.