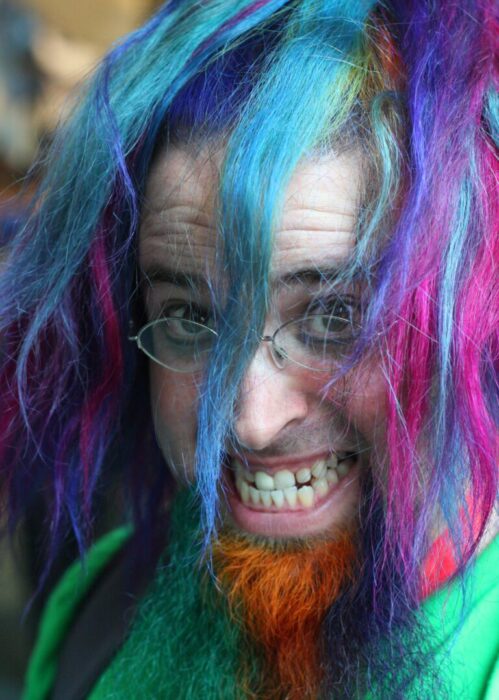 The existential woke culture cannot handle the truth.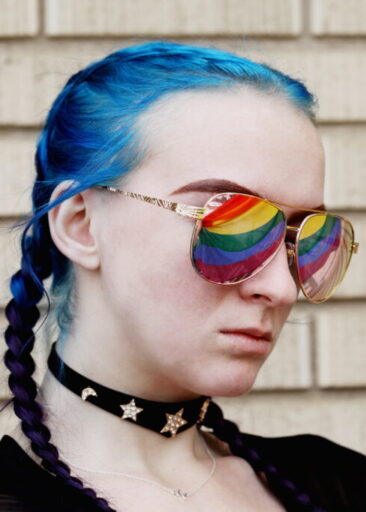 Election Fraud is Real
Everybody knows election fraud has been a threat to American Democracy since we waited for the mafia in Chicago to elect JFK.
Democratic forces have perfected election fraud. Meanwhile Republicans sit on the sideline letting freedom be usurped.